Psychosocial support for adolescent refugees and migrants in schools.
Interventions promoting social support and social cohesion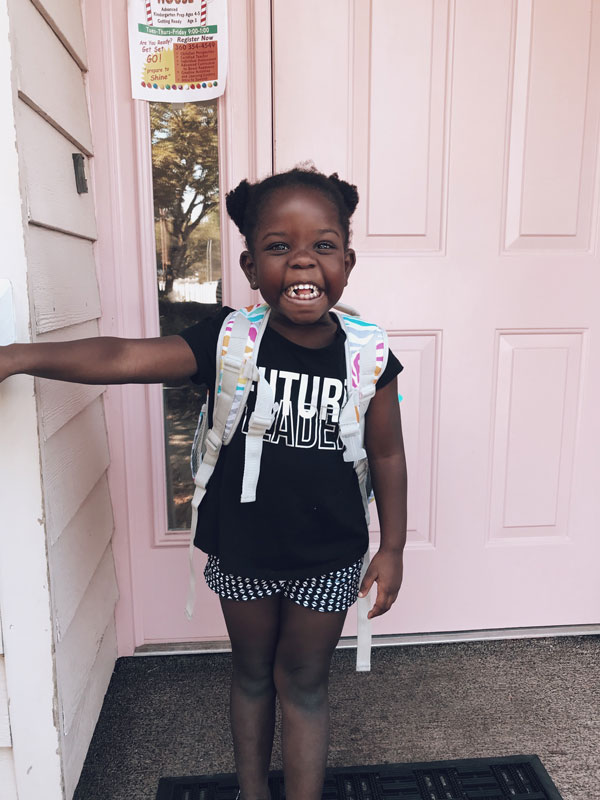 We implement preventive psychosocial interventions in a school setting to promote adolescents' mental and social well-being.
RefugeesWellSchool is a European funded Horizon2020 project carried out by seven different partners in six European countries (Norway, Finland, Sweden, Denmark, Belgium and the United Kingdom).
Collaborating with schools through interventions that work on social support and cohesion.
Tell me more
To better understand the influence preventive programmes can have in a school context the RefugeesWellSchool project evaluates the effectiveness and implementation processes of a set of school-based interventions for adolescent newcomers.
Other Institutions work to provide communities a better life. We take an example from that.
See what they're doing